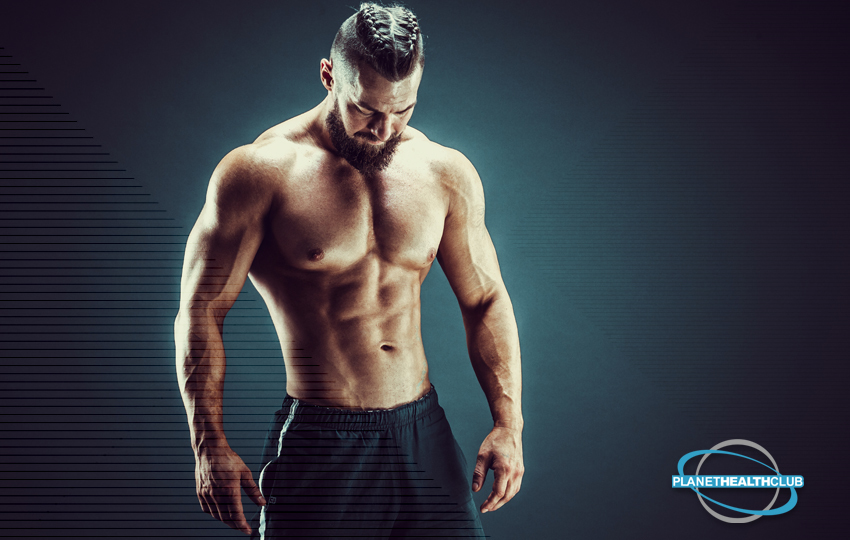 Getting into cardio to the point where you're running every day is an accomplishment, but eventually, you may want to toss in a little strength training to switch things up a bit. This can be intimidating at first if you aren't sure where to start.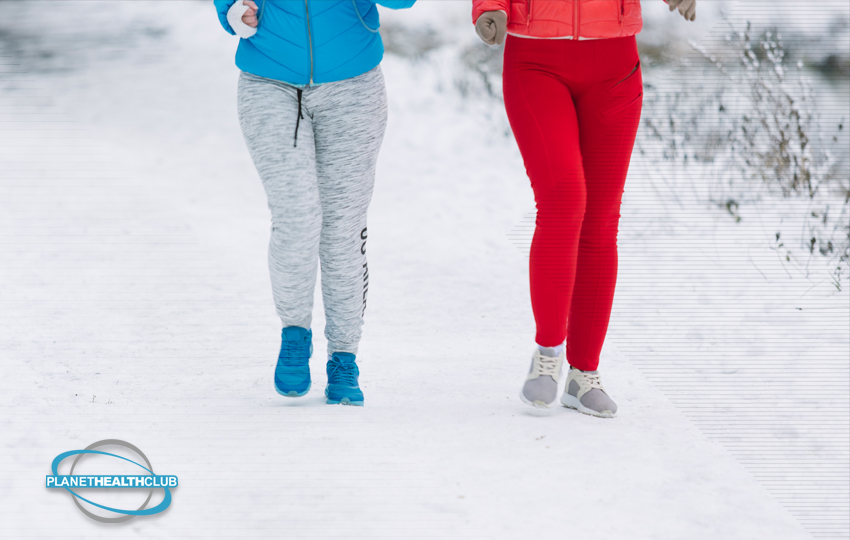 It's natural to think about staying fit in the summer. You wear all those clothes that allow people to see more of the shape your body is in. It's hot and sunny outside. You feel seen so you want people to see a more fit version of you.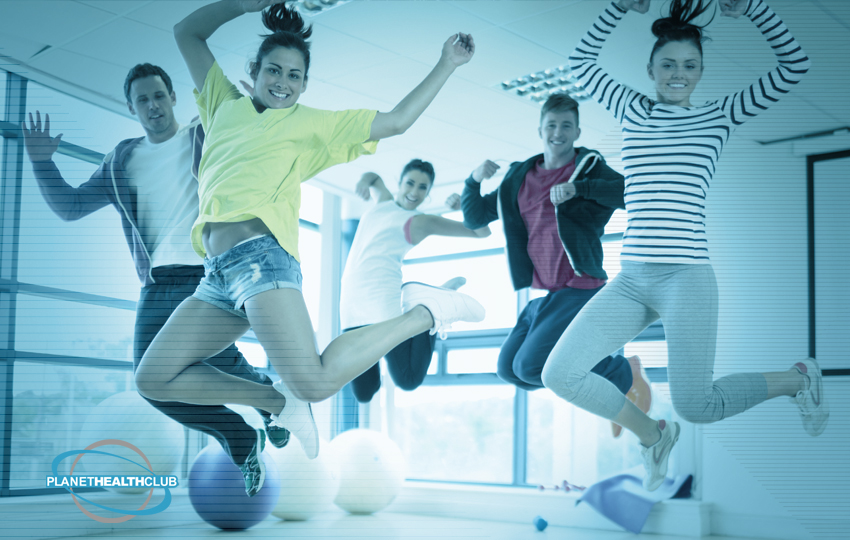 There is no time better to join a gym than when the New Year is dawning. With a new year coming, it's an ideal moment to make changes you've been considering for the last few months. Getting healthy and being more fit can cause serious changes in your life that can kickstart being the person you want to be. While it might be intimidating to start, the good news is that you won't be alone.