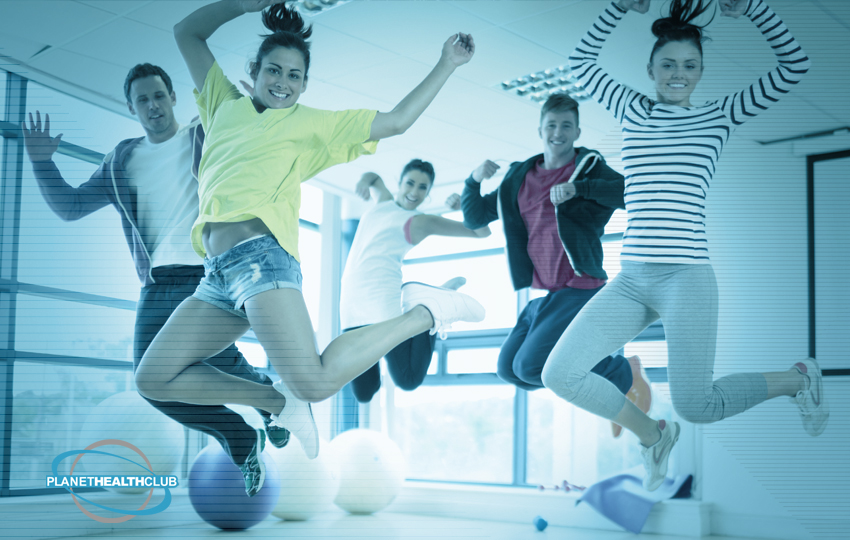 Why the New Year is the Perfect Time to Join a Fitness Centre
There is no time better to join a gym than when the New Year is dawning. With a new year coming, it's an ideal moment to make changes you've been considering for the last few months. Getting healthy and being more fit can cause serious changes in your life that can kickstart being the person you want to be. While it might be intimidating to start, the good news is that you won't be alone.
Exercise Helps with Stress
One of the biggest reasons to start hitting the gym is because it helps release endorphins that make you feel happier and less stressed. When you're exercising, you aren't focusing on your problems, you're focusing on the here and now through your body. Exercise is also fantastic for improving your sleep, which is also known to reduce stress.
Reduce Risk of Illness
Cancer, heart disease, and stroke all have something in common. Lifestyle changes can reduce the chance of them happening to you. Exercise is one of those lifestyle changes. Getting at least 2.5 hours of moderate-intensity exercise every week can make you healthier and keep you in shape. Consider how you want to look and feel in ten or 20 years. Exercising can ensure you get your wish.
Path to Success
Joining a gym is a great way to start healthy habits, which can also offer the chance to practice setting and meeting goals. When you manage success in one part of your life, it's easier to do it in other areas. Set small goals to begin with, like going to the gym two or three times a week. Once time passes, you can move on to bigger goals.
At Planet Health, we want to see everyone living and feeling their best. If you're ready to join a gym and start changing your habits, come learn more at www.PlanetHealthCork.ie.