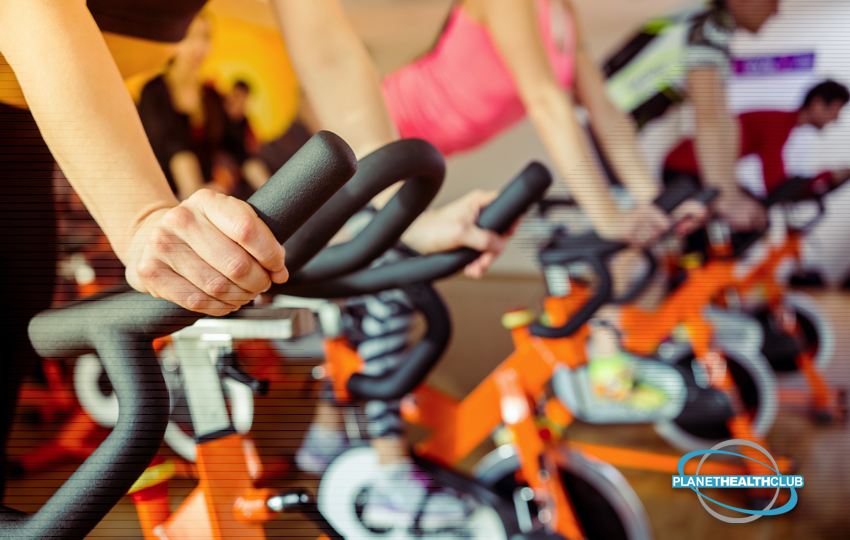 To create a place for everyone who needs a good workout routine or programme, many new fitness trends and programmes are catering to different workout styles and fitness needs. One of the hottest trends in fitness right now is Orangetheory Fitness, but most people don't even know what this method is. For some, it's a chance to work out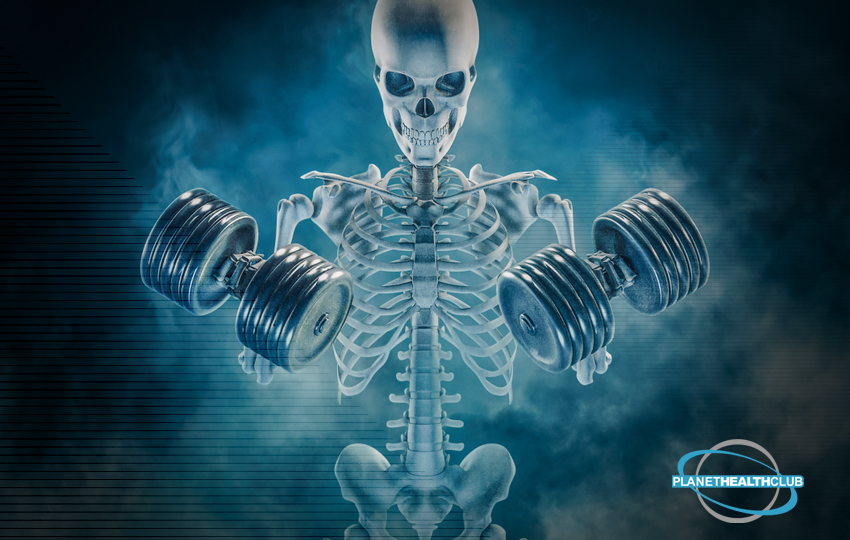 Are you ready for the spooky Halloween season? If you want to take that excitement into your workouts at your favourite gym, we have some great Halloween themed workouts for you. The entire month of October is a pre-Halloween for many and if you are part of those numbers, this will give you just one more way to pump yourself up for the big day that is coming soon.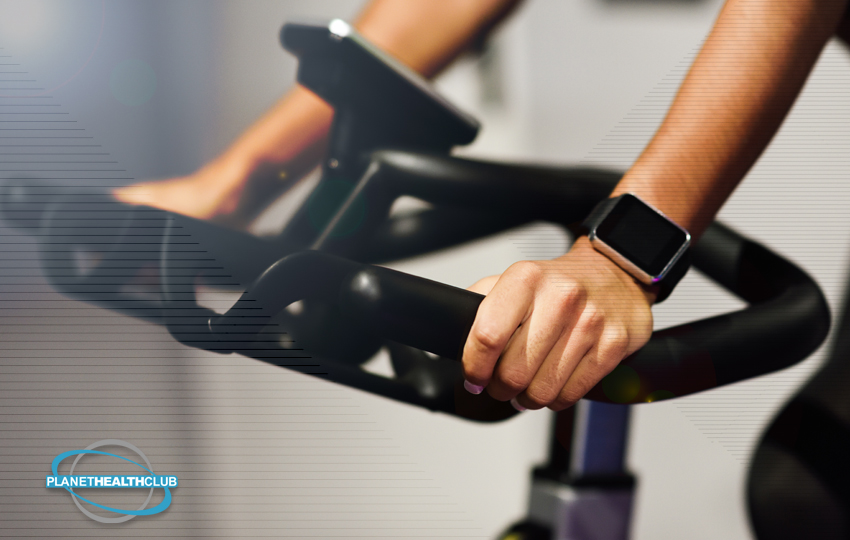 Every year, millions of fitness-related New Years resolutions are proclaimed by people around the world. This usually results in the creation of various exercise programmes and fitness trends that are designed to capitalize on the growing demand for alternatives to a traditional workout. The gym is a tried and true method of staying in shape, but what about the rest of the fitness trends that come and go?