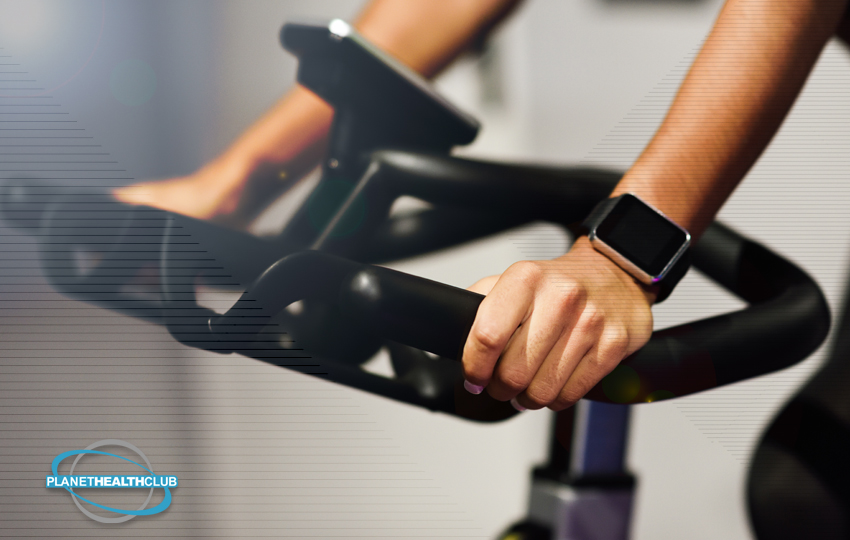 Fitness Trends and Fads of 2019: Worth the Investment?
Every year, millions of fitness-related New Years resolutions are proclaimed by people around the world. This usually results in the creation of various exercise programmes and fitness trends that are designed to capitalize on the growing demand for alternatives to a traditional workout. The gym is a tried and true method of staying in shape, but what about the rest of the fitness trends that come and go? Here's what's been popular this year, and whether they are worth the time and money.
Home Workouts: Home workouts have been popular for as long as people have been working out. With the increasingly available technology, it's rather affordable to purchase equipment and work out at home with streaming fitness programmes and routines.
Step Counters: These have been popular for quite a few years, but smartwatches are keeping it on the table for yet another year. People like counting steps because it offers instant results and gives them an attainable goal. Plus, if you already have a smartphone, there's no investment involved.
Peloton: If you haven't tried Peloton, you probably have no idea what it is. Peloton uses a special bike with built-in streaming workout technology to allow you to feel like you're in a class right from the comfort of home. This is a very expensive investment, with prices around €2,000 for the bike or €4,000 for the treadmill, plus the monthly subscription.
Orangetheory Fitness: This programme focuses on individual effort with high-intensity, fast-paced workouts in a team or group setting. Every day is different and all workouts are consistent across their facilities, with more than 950 locations in the world currently.
The Bottom Line
Fitness trends and fads come and go. Some may take hold and stick around for longer than others. What really matters is finding what works for you. Some of these fitness trends and programmes can be effective, but only for the right people. If you just need an affordable, reliable workout option, it is probably best to stick with the gym.