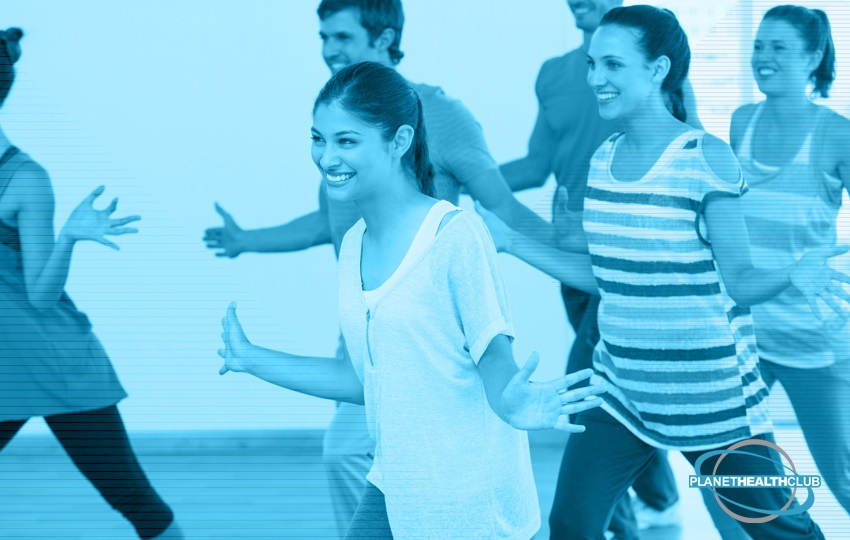 Zumba – Fun Fitness!
If you like to dance but hate to work out, Zumba is perfect for you. What is Zumba? It is an aerobic dance and fitness sensation. What makes it brilliant are the Latin beats that get your body moving. This Latin music-based workout has millions of women moving and has been going strong for over 10 years. It is very popular and there are many health benefits.
Burn Baby Burn
It almost seems wrong to say this workout is exercise. It seems like each class is a dance party and everyone is invited! The typical Zumba class lasts for one hour. The routine is repeated over the course of a few weeks, so you get used to the dance moves. In the beginning, as you are learning the moves and depending on the intensity of the class, you will burn fewer calories than when you really know the dance moves. Considering this, the range of calories burned in one class ranges from 300 to 600 calories. That is great for a class that is pretty much like going out dancing with your friends!
A Zumba workout is driven by the pulsating Latin beats but also carries rhythms from Bhangra and hip-hop. The instructor creates moves that are simple to learn. They cater the workout to target rhythms that keep you motivated and moving throughout the entire class. Because Zumba classes are so much fun, oftentimes classes will be full and that adds to the excitement. Many choose to go to more than one class a week. For those working on losing weight, you can include these classes in your workout routine. Zumba is a great way to mix up your routine. If you are looking to jump-start your exercise regimen, shimmy on over to a class near you.