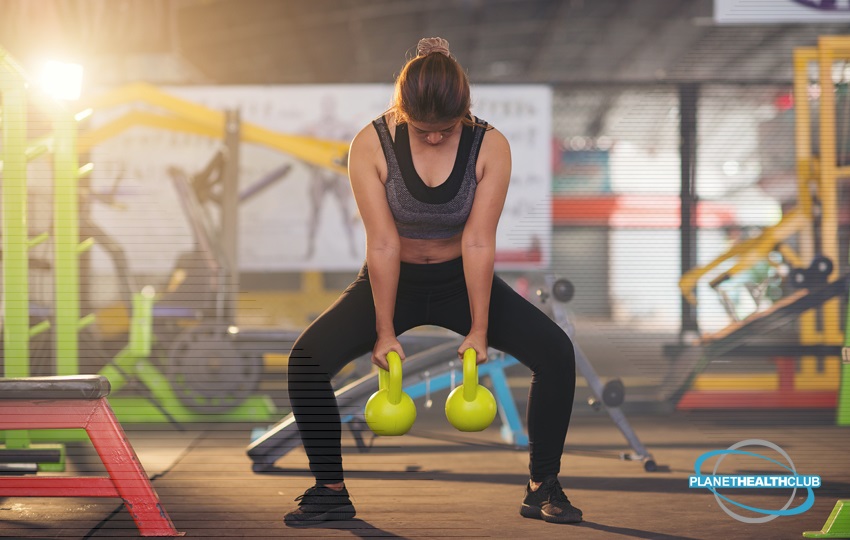 Cross Fit – Getting Started
By now most of us have heard of CrossFit. Maybe a friend attends a gym or you have seen adverts for a gym near you. Maybe you are curious about what goes on inside or if it really is a bunch of muscle-covered athletes flipping over lorry tires and lifting cars with their bare hands.
What Happens in a Class?
In a CrossFit class you will learn exercises to make you a well rounded athlete. It creates an all-over workout by fusing aerobic classes, cardio exercises and Olympic weightlifting exercises to help you move better. In classes you will learn to master these gymnastics basics:
Pull-ups
Dips
Rope climb
Push-ups
Sit-ups
Presses
Handstands
Pirouettes
Flips
Splits
Holds
You will also bike, swim, run and row. Whew, feeling out of breath already? The idea is that variety and different combinations of exercises will help you to train your body in a number of ways. It will help your body to respond in different circumstances. By mixing and matching, this training involves your entire body and the workouts are usually short and intense.
Can Beginners Do It?
With the intense workouts and number of exercises to learn, it may seem daunting to a first-timer. There is good news. As a beginner, you can ease their way along. For example, new students can practice with PVC pipes that weigh next to nothing to do the weightlifting exercises. That should be a relief.
Beginner classes have a literacy portion that teaches the fundamentals. This class is mandatory before students can move on to the mainstream classes. If a student enters the mainstream class too soon, they risk injury while performing weightlifting exercises.
Now that you know what to expect as a beginner, you can walk into a CrossFit gym with confidence.