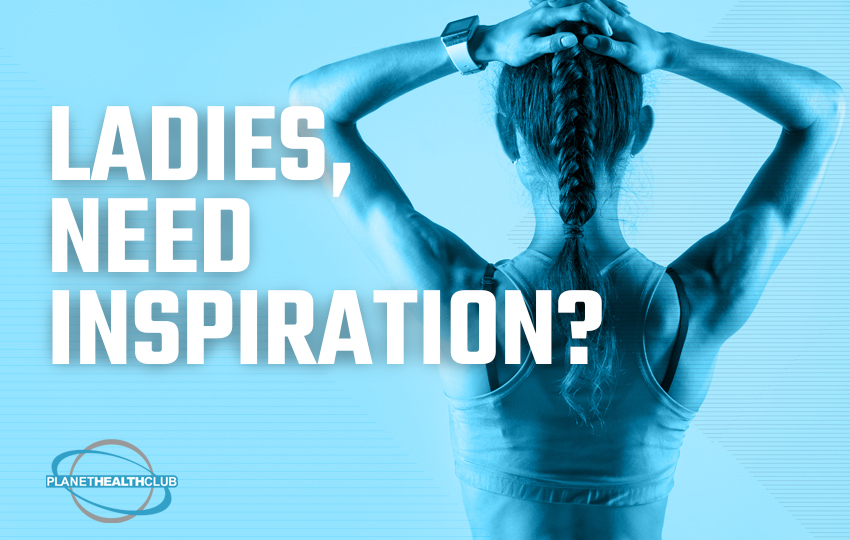 Ladies, Need a Little Inspiration? Check Out These Fitness Blogs
Have you been thinking about starting up at a gym in Cork, but you aren't quite sure if you will have the motivation to keep going? For many women, once they start working out, they are excited for a few days or weeks, but the excitement can wane. Some become hooked on working out right away, but others just fade away and never achieve the results they want. What people need is a little inspiration, and you can find that inspiration in some of these great blogs below.
This blog, a playful take on the Queen song "Fat Bottomed Girls" has a wealth of fitness information. It was started in 2008 by Jennipher Walters and Erin Whitehead, and since inception, it has been helping people learn how to be healthier and teaching them how to be more comfortable with who they are.
Written by Gina Harney, a fitness instructor, weight loss specialist, and personal trainer, this fitness blog offers a lot of value and entertainment. She writes about her life and provides not only some great workouts but also some recipes that you can start using to improve your diet.
This blog is written by a mother named Erica Zeal, who also happens to be a personal trainer. This blog provides great tips and information to women who are moms or who are going to become moms. There is a focus on teaching women who are pre- and postnatal. There are plenty of great articles that go beyond just basic fitness here.
Keep in mind that these are just some of the blogs that you might enjoy. There are many options that cover a range of topics that can give you the inspiration you need to crush your goals.