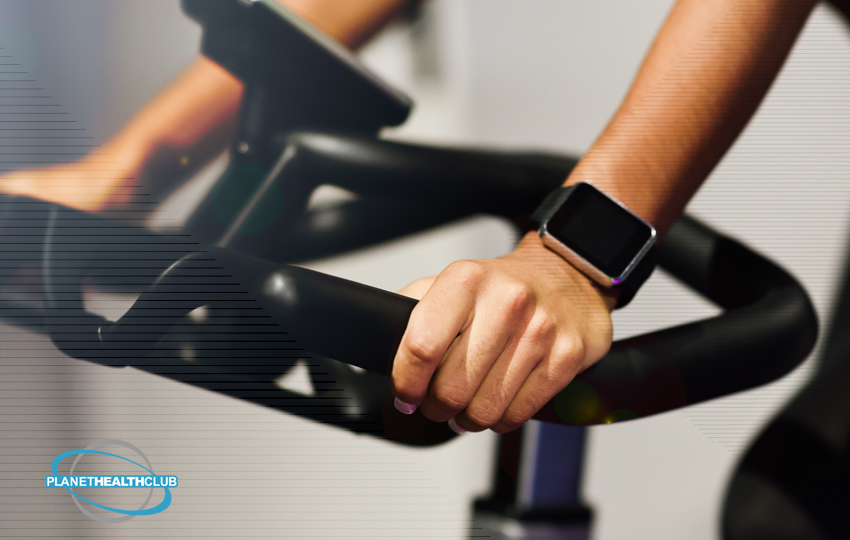 Fun Trends in Fitness
With the holidays fast approaching, many people in Cork are thinking about the gifts they need to buy, travelling, and getting ready to host their friends and family for a nice Christmas dinner. However, there are others out there, like you, who are already thinking about getting into better shape, improving fitness levels and having fun while you are doing it. Let's look at some of the top trends in fitness for the end of the year and that will likely carry you on well into 2019 and maybe beyond.
Training in a Group
Many people find that working out in a group can be more inspiring and fun than working out alone or even with one workout partner. Having groups of five or more people who are focused on training, such as in a class setting is becoming very popular. It allows people to not only get in shape but also to meet other people.
Using Wearable Technology
Another fantastic trend that has been growing in recent years is the use of wearable technology to help with workouts. As technology continues to advance, it makes it easier and more affordable to start buying items that can help. Some examples include smartwatches and fitness trackers, along with heart monitors. These devices can provide you with a better way of ensuring you stay in great shape.
HIIT, or High-Intensity Interval Training
One of the best ways to see real results when you are working out is to engage in high-intensity interval training. The hallmark of this training is using short bursts of intense, highly focused exercise followed immediately by a short rest. These workouts can be fantastic for cardio and endurance training, as well as some strength training.
Of course, these are just some of the trends present in fitness right now. Once you become a part of a gym, you will find even more ways to stay in great shape.