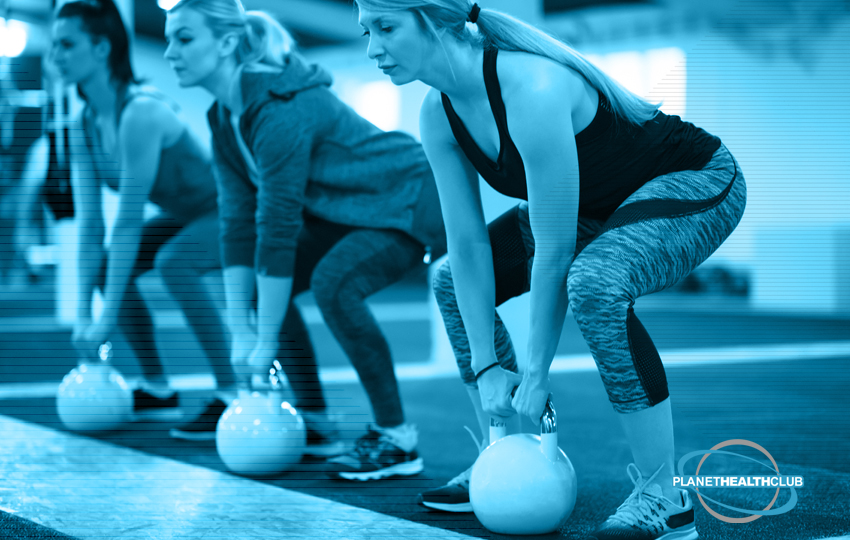 Fitness Trends to Get into the Best Shape of Your Life
If you are searching for some truly great ways to get into fantastic shape, there are some fitness trends that you will want to consider. These are not necessarily brand-new trends, but they have come into prominence recently, and they are becoming more popular than ever. When you join a quality gym in Cork, you will be able to find options like these that can help you on your fitness journey.
Personal Training
Personal trainers can help take your fitness to the next level. Working out one on one will help to ensure that you are performing the exercises correctly and safely, and it can provide the encouragement and the results that you need.
High-Intensity Interval Training
HIIT training is one of the top ways to push the body and make great gains. There are many types of workouts that can employ this concept, and this helps to keep the workouts fresh and fun. The principle behind HIIT training is to train extremely hard in a short burst followed by a short rest.
Group Classes
If you are the type of person who sometimes has trouble staying motivated and working toward your goals, group classes could be the answer you've been looking for. With classes, you will be motivated to work hard and to keep up with the rest of the class. You can meet new people, and you will find that exercising doesn't have to be the tedious bore that you think.
These are just some of the great trends in fitness that could be just what you need to get into stellar shape. Be sure to find a quality gym in the Cork area that can provide you with all the elements you need to stay in shape including free weights, weight machines, cardio equipment, classes, and more.